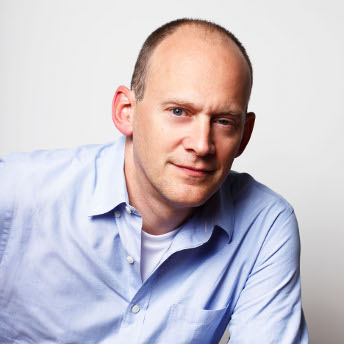 At the unveiling of IBM's PureData system in New York City last week, two facts emerged on the Big Bang explosion of unstructured data that stilled the packed ballroom at the Grand Hyatt Hotel. In the past two years, new technologies have created more information than from all human history before it. Not to be outdone, there will be 44 times more data generated by 2020 than there is today.
The deluge of big data pitted against the diminishing returns of time is the greatest challenge consumers and businesses face today. To sift through the ocean of data in a fast, seamless way will become the next evolutionary step in social media. It's easy to collect data in a warehouse, but difficult to pull the integral data that can be accessed, analyzed, and acted upon. Without the ability to filter out the background noise of information, efficiency gains won't be realized and opportunities will be missed. And that could be something as simple as people's time.
With a limited number of hours per day, the time-consuming platforms of the current, receding social media wave — Facebook and Foursquare — will face stiff competition from the next wave of personalized search and full engagement.
Don't believe me? read more…